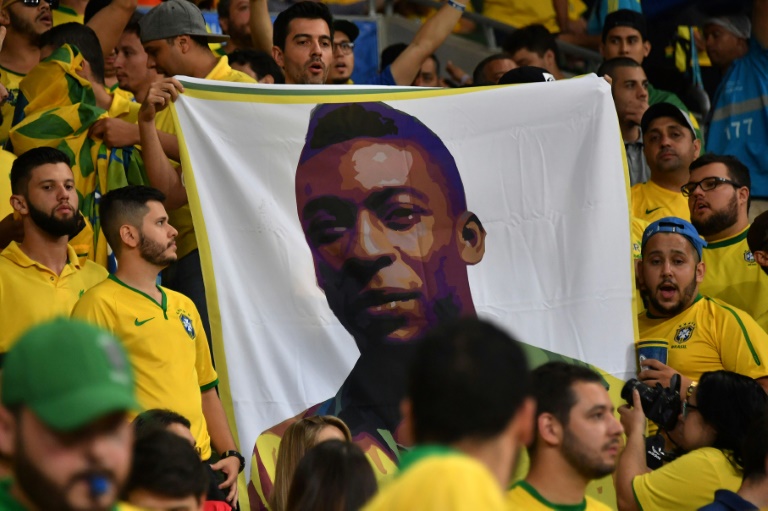 The bill retained Filho's name for the sports complex surrounding the stadium, which also includes gymnastics and athletics venues.
But Filho's family and admirers resented the change.
The Maracana, which takes its unofficial name from the surrounding neighborhood, has been the scene of historic matches including the 1950 and 2014 World Cup finals, as well as the venue for the opening and closing ceremonies of the 2016 Olympics.
It is the home stadium for two local football clubs, Fluminense and reigning champions Flamengo.
But the giant 78,000-seat stadium's history is also loaded with trauma for Brazilians.
It opened in 1950 for the World Cup, hosting Brazil's heartbreaking 2-1 defeat by Uruguay in the final — an event still sorrowfully remembered as the "Maracanaco," which roughly translates as "Maracana death blow."

#Rio #backs #plan #rename #Maracana #stadium #Pele

Read More
Share for a better Ghana: