The Electricity Company of Ghana (ECG) has served notice that it will begin a nationwide disconnection exercise in a bid to retrieve outstanding debts owed by consumers.
The mass disconnection exercise will start on Monday, April 12, 2021, due to high indebtedness.
A statement issued by the company on Friday urged all customers who owe to settle their bills to avoid being disconnected.
"The Electricity Company of Ghana Limited wishes to inform its cherished customers and the general public that it will be resuming its normal revenue mobilisation exercise effective 12 April 2021," it said.
The ECG's action is coming at a period when the Managing Director of ECG, Kwame Agyeman-Budu has suggested an increase in tariff to support the company's operational activities.
According to him, ECG needs more funds to function properly and effectively.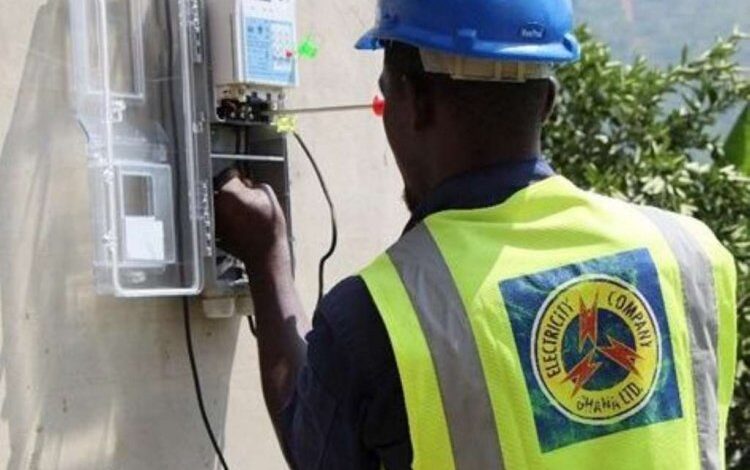 The Managing Director of the company opined he is aware that the proposal will only materialize after approval from the Public Utilities and Regulatory Commission (PURC).
"We need money to do it [improve]. If we get the increase we will love it [but] that will be up to the PURC because, no matter what we propose, they will ultimately decide.
"In terms of distribution, we need support, because we have to do upgrades to make sure the system is sustainable. We don't wait till something is broken before we fix it. We need additional funds to upgrade our systems at all times," he added.
Currently, lifeline consumers who are classified as poor and low-income earners pay GH¢16 for the power consumed and an extra GH¢2.13 as service charge, making it a total of about GH¢18.
Meanwhile, the former Member of Parliament for Damongo, Adam Mutawakilu has stated that the proposed tariff increase by the ECG is unacceptable.
He said the ECG has not demonstrated its capacity to manage its resources hence there is no justification to increase tariff.
In an interview on Accra-based Citi FM, he said "How much of our monies are being lost? If that is not tackled, then we are wasting our time on this. They are just taking money from Ghanaians and wasting it. Technical and commercial losses alone are over 25% and that means that for every 100 million that ECG is expected to collect, they can't account for 25 million of it. So if we only concentrate on increasing tariff without reducing technical and commercial losses, we will come back to square one."

#ECG #begins #mass #disconnection #retrieve #debts

Read More
Share for a better Ghana: